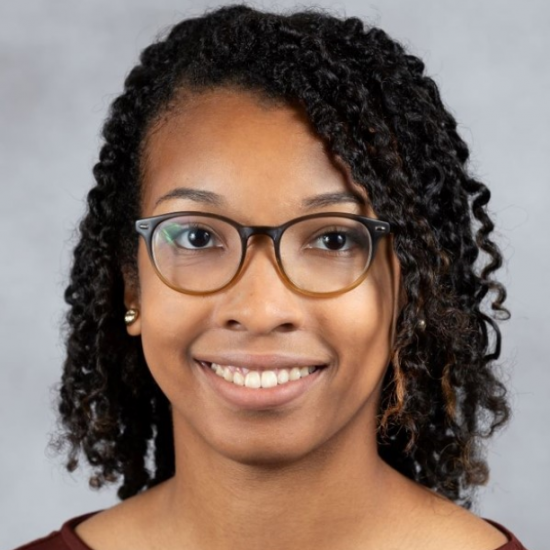 Courtney Washington, a student in the UIC Honors College, is UIC's 2021 Lincoln Academy Student Laureate. The competitive award is given to seniors from each college in Illinois who have followed in the path of former President Abraham Lincoln by committing themselves to leadership and positive social change. Courtney has worked in a variety of roles focused on increasing access to high-quality educational opportunities for underrepresented students in Chicago Public Schools, while also being a strong advocate for improving mental health services on campus.
View More Excellence
Bias Reporting & Prevention
https://dos.uic.edu/diversity-education/bias-reporting-prevention/
The Bias Reporting Tool provides a place for students, faculty and staff to report incidents of bias that occur within the campus community. The goals of the Bias Reporting and Response Process include: 1) Support members of the UIC community who have been impacted by bias incidents. 2) Center the concerns and hopes of those who report bias incidents in the response process. Including, if at all possible, letting them play a role in how the bias incident is addressed. 3) Collect data and review trends of bias incidents in order to better understand the complex needs and challenges facing the campus, and guide recommendations to university leadership who can then create appropriate policies, education and programs.
Office for Access and Equity
Strives to increase access to employment, programs, and services in an environment free of unlawful discrimination and harassment. Dispute Resolution Services (DRS) provides confidential consultation, facilitation, and mediation services to students, faculty, academic and support staff.